All Products

Compact Rugged Computer (CR-11MV-51)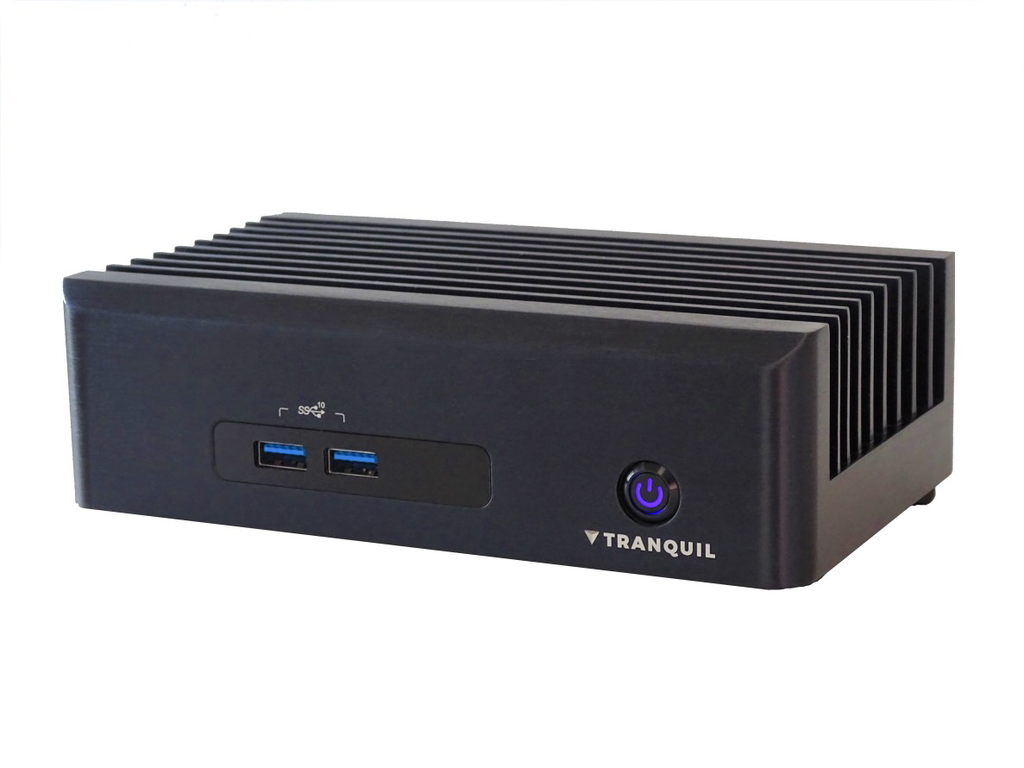 Compact Rugged Computer (CR-11MV-51)
Powerfull small form factor solution.
CPU brand

:

Intel®
Memory slots

:

2
Form factor

:

Compact
IP

:

51
Video output

:

2
What is the Compact Rugged ?
The Tranquil Compact Rugged is a fanless and rugged computer with a small footprint. It is ideal for locations where space is at a premium.
Performance is not compromised : the product can house up to an i5 processor despite its small size. Its high IP rating enables it to run in less than clean environments 24/7.
How does the Compact Rugged work ?
You can use the Compact Rugged like a regular computer. This product works in various field such as all-terrain IT, Green IT, Maritime, and Digital signage.
The Compact Rugged is equipped with an Intel core i 7th Gen up to 35 W. i5 is available for this product. It's accompanied by 2 SO-DIMM slots with a capacity up to 64 GB DDR4. In addition to this, follows a storage capacity up to 4TB 2.5'' SSD and 2TB M.2 NVME 2280. Concerning the I/O panel, it comes with 1 USB 3.2 Gen 2 and 1 USB 2.0 outputs.
Why do you need the Compact Rugged ?
Even in the most extreme conditions, whether outside in the sun, wind, and rain, or inside an industrial factory or in office, the Compact Rugged is designed, manufactured, and tested to perform and last.
This fanless and rugged computers offers many key benefits.  You can count an important decrease in power consumption, making our products more sustainable thanks to the absence of fans. No fans mean no noise. Indeed, it emits less than 20 DB. The absence of moving parts enables our products to resist shocks and vibrations, for an increased reliability.
Given its IP51 rating maintenance requirements are practically zero, no dust will actively be drawn to the system, and any settling dust will not easily be able to penetrate the enclosure.